The best goalkeeper gloves in the USA offering the best grip, comfort, and value are the:
Uhlsport Speed Contact Supergrip+ HN
Reusch Pure Contact Fusion
The One Glove Apex Pro Ignite.
Goalkeeper glove choice is very subjective based on many different factors including budget, game or practice use, and color. The top three results were chosen based on feedback from goalkeepers and parents as well as analysis by the goalkeeper glove experts at keeperstop.com.
The Uhlsport Speed Contact Supergrip+ HN was chosen because the Supergrip latex has the best balance of grip, durability, and cushioning at the game in all weather conditions. It features a new sleek design and color with the bold black and orange accents. The half negative cut creates a custom fit that is suitable for a wide range of male and female goalkeepers.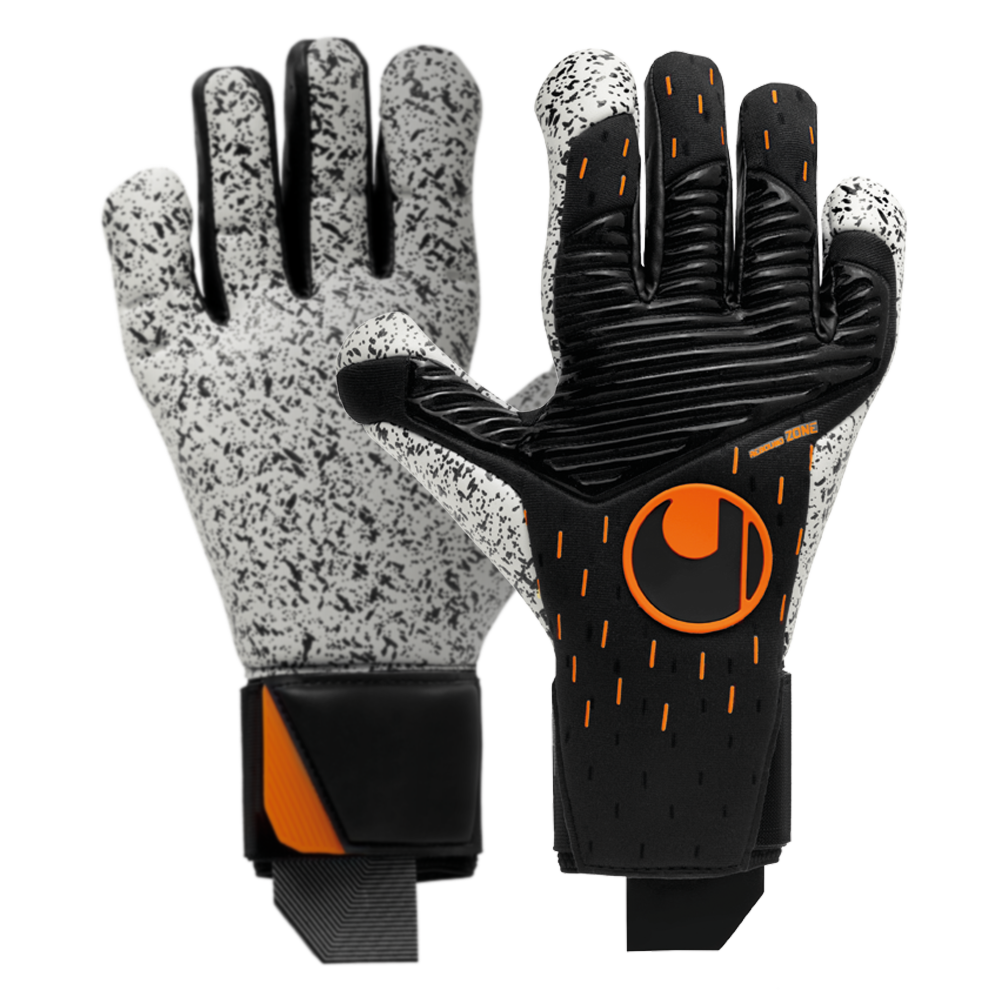 Reusch Pure Contact Fusion is one of the latest gems from the 2022 goalkeeper glove range. Also features a fusion latex for increase durability at the game level comparative to than soft all weather game gloves from competitors. The tight fit and comfort Reusch Pure Contact range makes it a fan favorite. Goalkeepers love the minimalist design and feel. There is a Reusch Pure Contact Fusion Junior with youth goalkeeper glove sizes as well.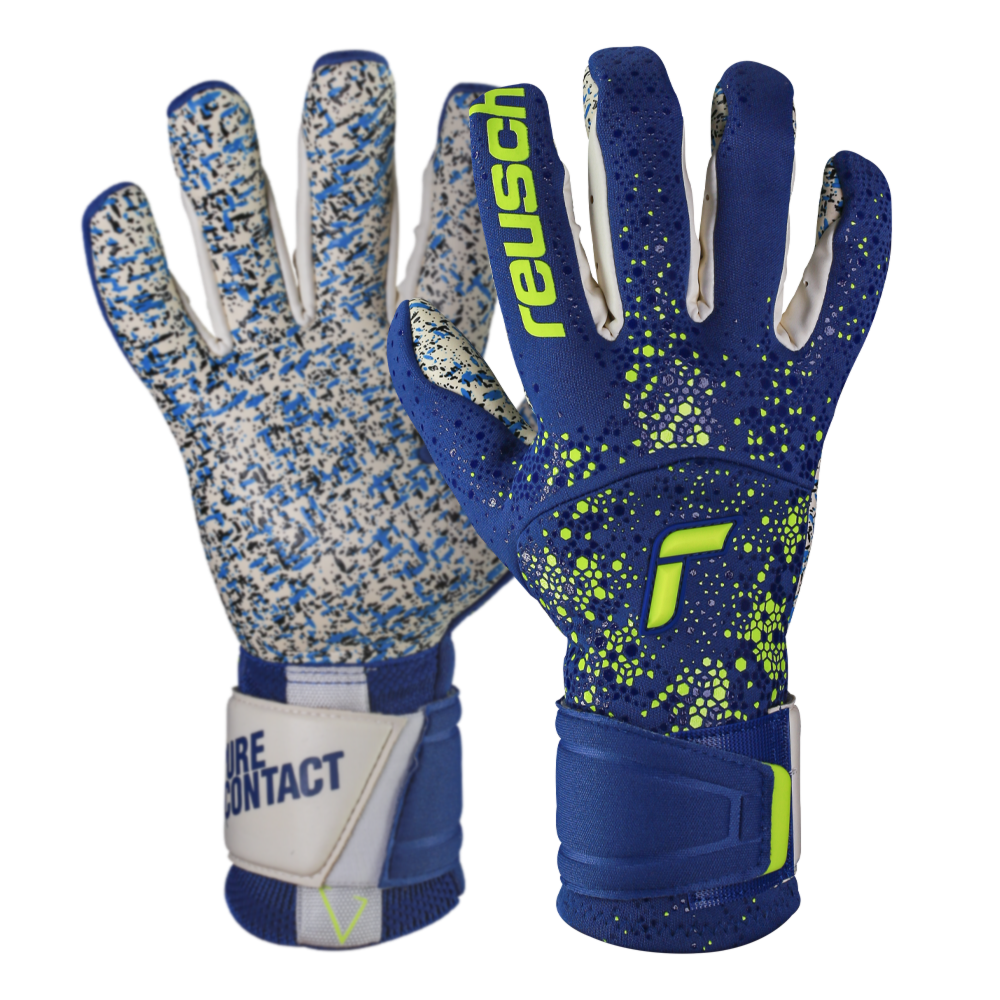 One Glove Apex Pro Ignite is a new mid priced goalkeeper glove. Features a 4mm pro grade Contact Latex and is worn by professional goalkeepers in the English Premier League. The negative cut coupled with the speed sleeve entry system allows many goalkeepers to enjoy the fit and comfort. It is easy on and easy off. It is available in youth goalkeeper glove sizes 5 and 6 through adult sizes 7 to 11.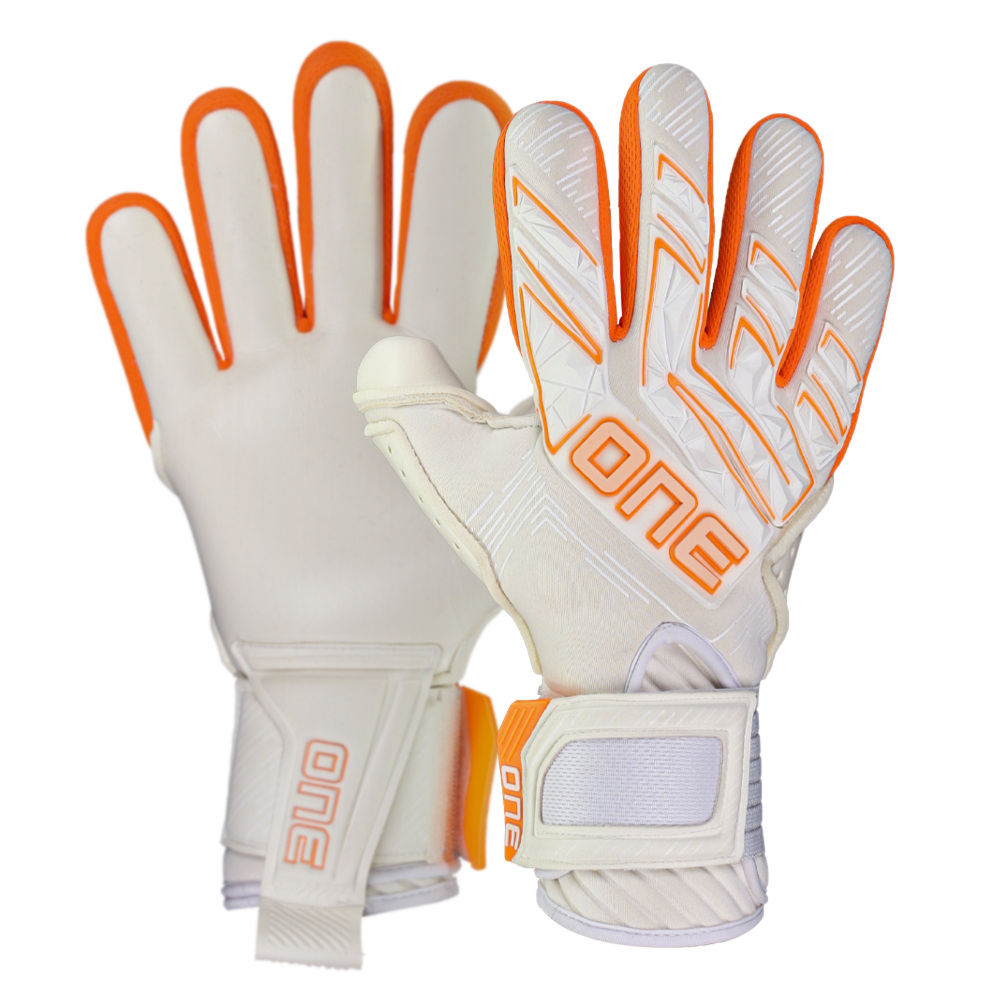 Thank you for reading our goalkeeper glove choices for games summer 2022. Please feel free to comment below or on the Keeperstop Youtube channel and video. If you have any questions regarding the review; the best goalkeeper gloves for games, or any soccer goalie glove sizing question please contact us.