There is a plethora of goalkeeper glove choices out on the market these days. Soccer goalie gloves can have finger protection or without fingersaves. Goalkeeper gloves can come in a variety of cuts such as flat or classic cut, roll, negative, or a hybrid cut. The choices can be overwhelming and confusing for the goalkeeper parent.
Here is a goalkeeper glove buying guide to help select the best goalie glove for your goalkeeper:
Price: Select a soccer glove that fits within your budget whether the glove lasts two seasons or degrades and wears within the first season. Goalkeeper gloves that are expensive do not necessarily last longer. They will have more features and comfort, better overall constructions, as well as patented technology. Whether a goalkeeper glove is on sale or full price there is a glove for every GK at every price point.
Finger Protection: Whether to use fingersaves or finger spines is a personal choice. Some youth goalies may need the extra support while they are learning and reinforcing proper goalkeeper technique. More competitive goalkeepers may require goalkeeper gloves with finger protection to support fingers and catching during training or playing older more advanced soccer players.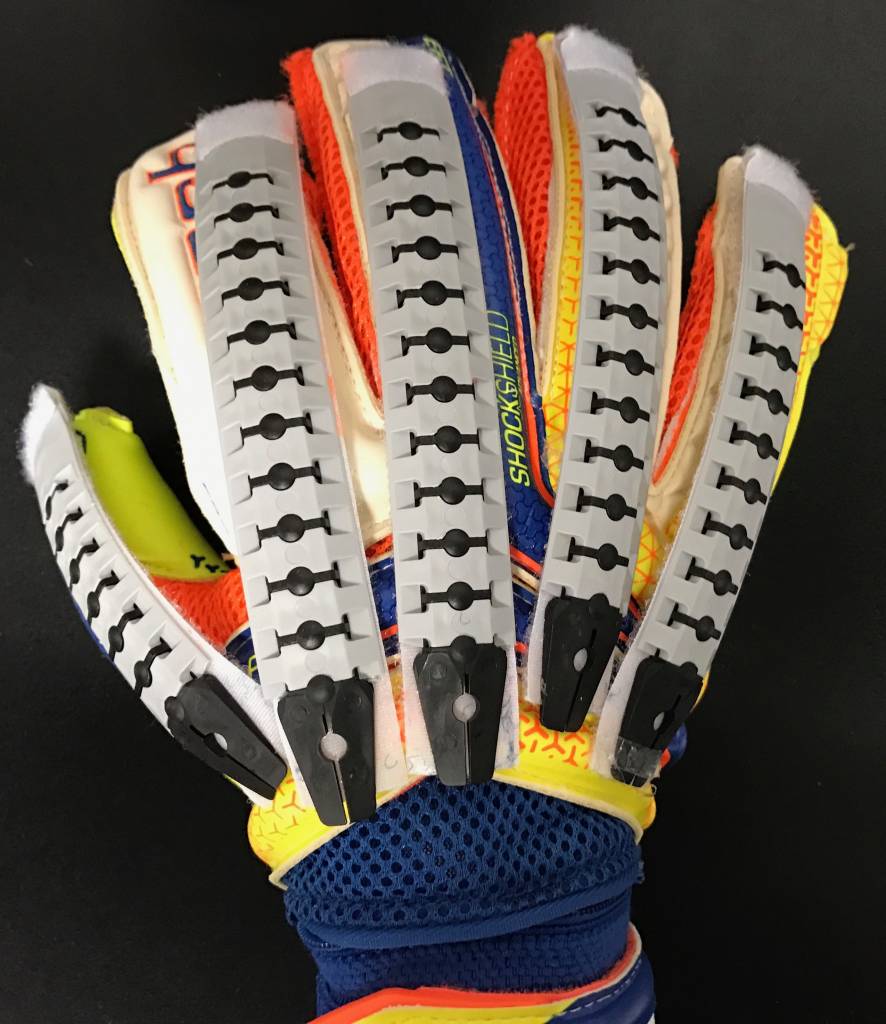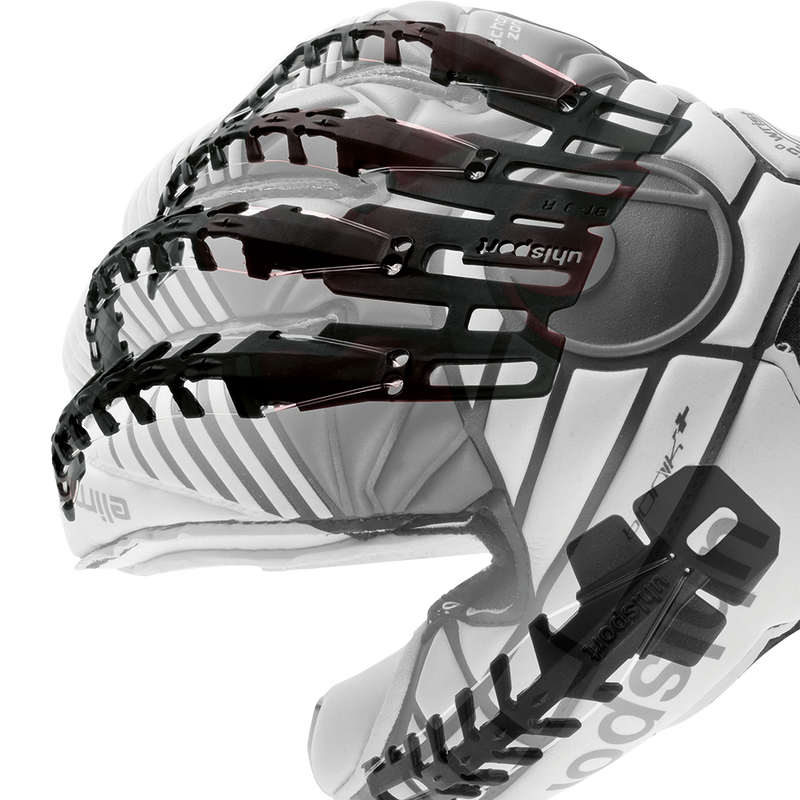 Size: Selecting a goalkeeper glove that fits the best will not only be more comfortable but also last longer and control shots better. Knowing how to size goalkeeper gloves is very import. The size of the glove is determined by the length and teh width. Measure the length from the tip of the middle finger to the end of the palm. I measure 7.5 inches for example. 7.5 rounded up to an 8 and a 1 inch equals a size 9 goalkeeper glove. There are exceptions such as junior goalie gloves. A youth goalkeeper can measure 5 ¾ inches and be a size 5 in one manufacturer or a junior size 6 in another. The goalkeeper glove and equipment specialists at Keeperstop.com can help you with proper measuring and sizing. There is no exact science so you should not use only the rounding up method. If you are not sure on size, we encourage you to call us at 860.904.7679 or email us.
Width and Body Type: The width of the hand and body type will help determine the cut of the glove. If you have long fingers and a narrow palm a negative cut goalkeeper glove may fit the best. If the goalkeeper has a wider palm then a roll finger or classic cut may work best. Knowing your body type is important since the girth of your hand, thickness of your wrists, and forearms will determine how the goalkeeper gloves fits through the palm and wrist closure.
Negative Cut - Internal stitching to bring the material tight to the fingers.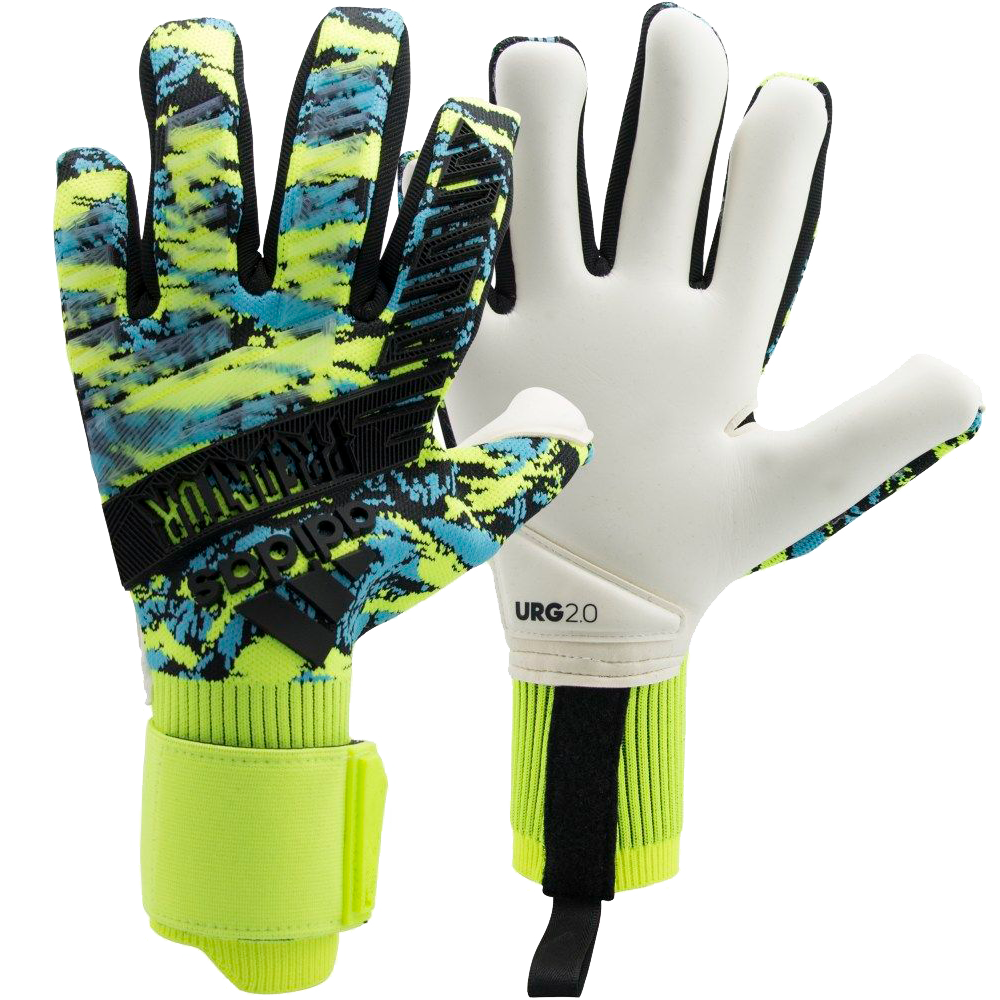 Roll Finger - Latex envelopes the fingers in a tube to provide a snug fit.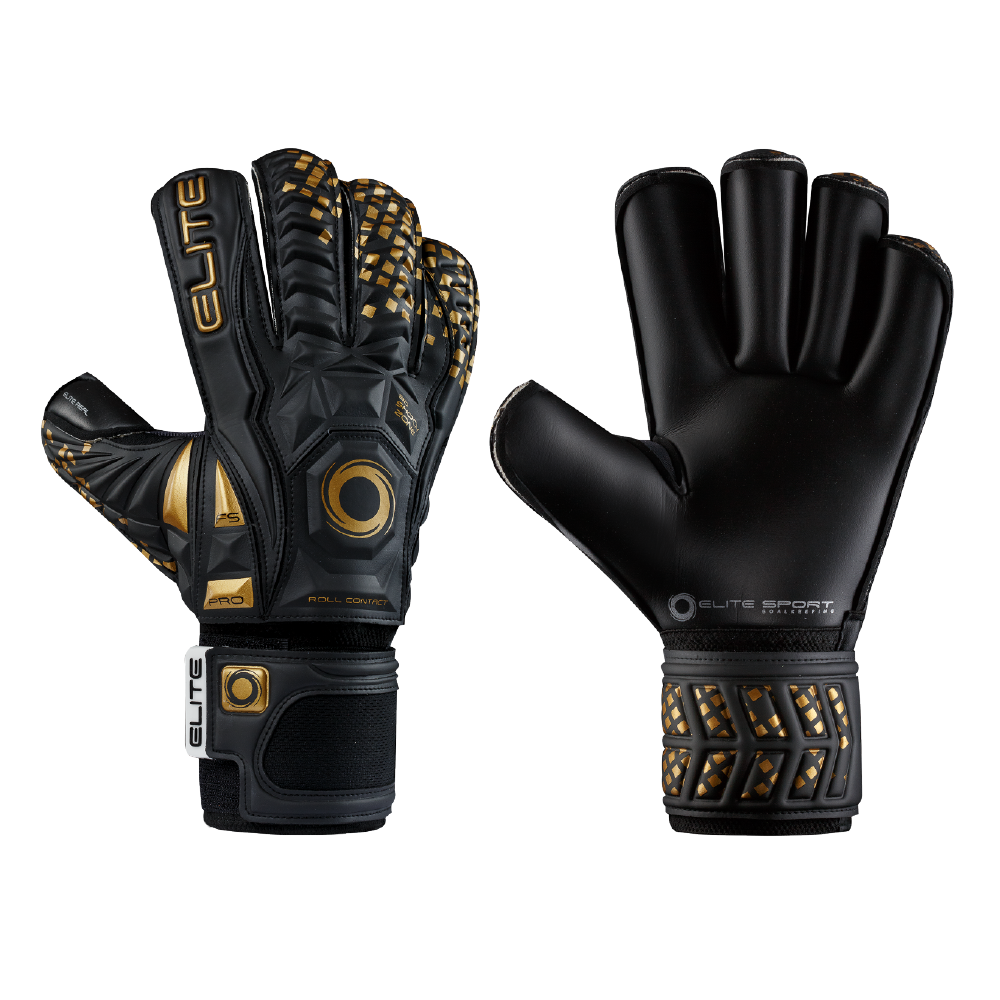 Hybrid Cut - a mix of 2 cuts such as a Roll/Flat or Roll Negative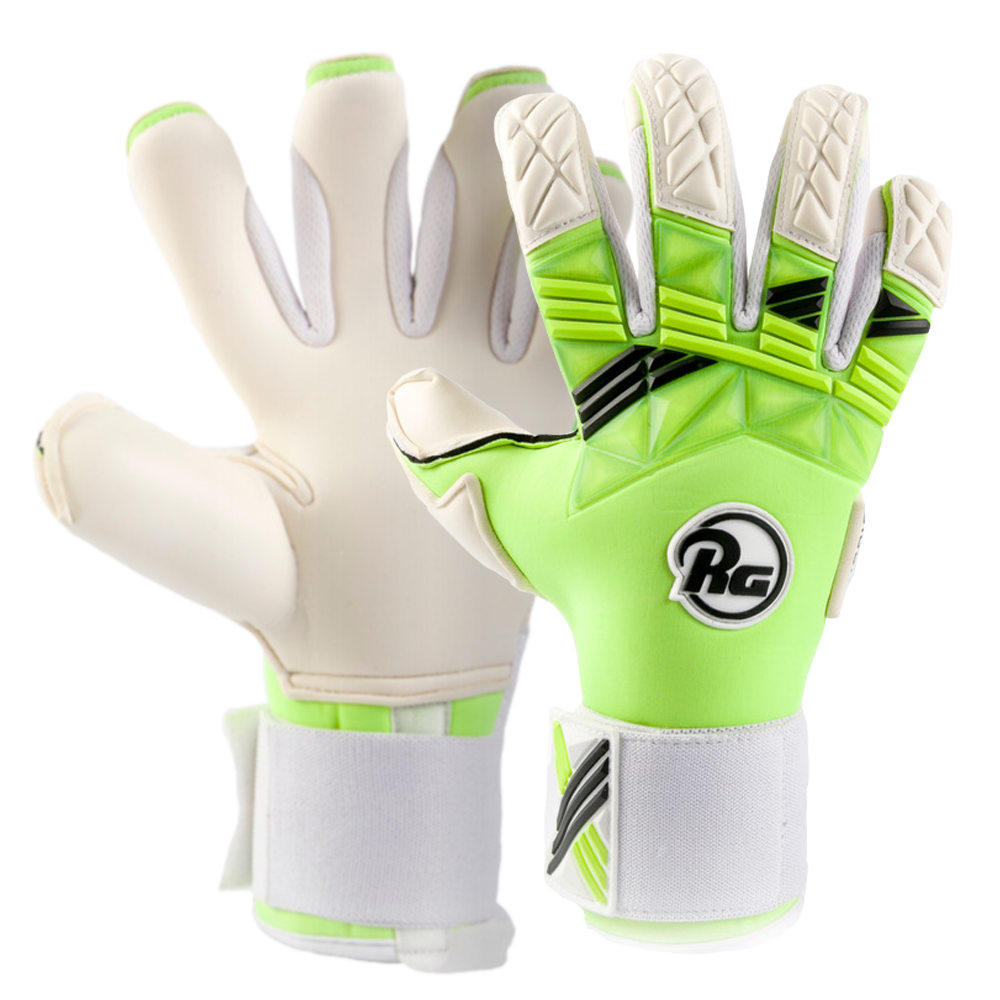 Use: Will the goalkeeper gloves be game or practice? Does the goalkeeper play on turf or grass? Goalkeeper gloves with the best grip will have an all weather or contact latex. Gloves with the best grip will sacrifice some durability to gain that level of grip. The most durable goalkeeper gloves will be dense and have more synthetics increasing the friction of the palm and increasing the durability. The more durable the glove the compromise will be the level of grip. Typically a goalkeeper will have a pair of goalie glove for games and a more durable pair for practice.
Goalkeepers want the best gloves and equipment but there factors to consider when purchasing. Choosing a goalkeeper glove online by simply color or design will result in an improper fit or a glove not appropriate for the goalkeepers ability level or playing need. Take the factors mentioned above into consideration when ordering. As always you can reach out to me directly with any sizing questions!