Keeperstop Q&A with Maik Taylor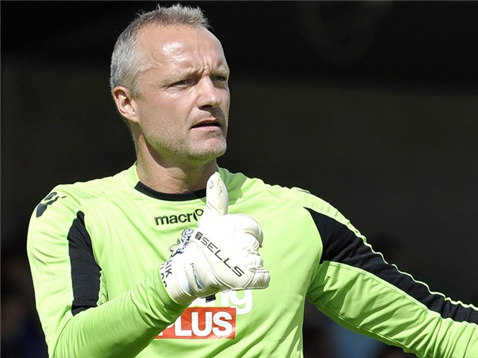 How did you get into playing as a Goalkeeper? Was it always your favourite position?
I was always an outfield player until I joined the army then volunteered to go in goal when I was 19yrs old and never looked back.
I played in a variety of positions but as a striker was my favourite, but obviously must have showed more promise in goal!
How old were you when you broke into the Professional ranks?
I was 23 nearly 24 when I turned pro. Barnet fc, managed by former England goalkeeper Ray Clemence, bought me out of the army and gave me the opportunity to become a pro.
Who has been the biggest influence on your career?
Biggest influence on my career would be my managers at Army level, always demanding but encouraging at the same time. And Ray Clemence for giving me the opportunity and working with me, helping me gain the experience I needed and what was required to play at a higher level.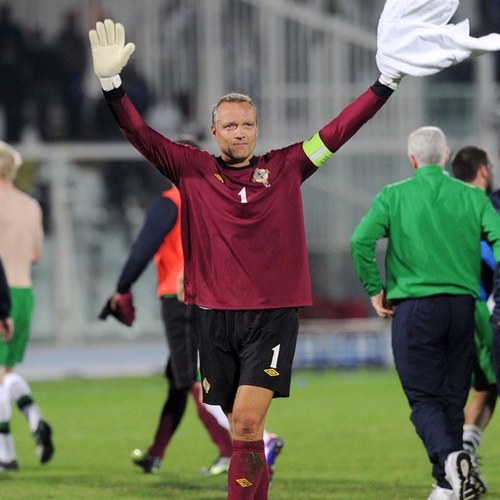 Who, in your opinion, was the best goalkeeper you ever played against?
Best keeper I've played against was Peter Schmeichel. Without doubt in my opinion at that time the best in the world. So commanding with such a great presence in the goal
What was your go to brand of gloves when you played?
I sampled various goalkeeping brands when I started but the best for me and still wear after over 10yrs is 'SELLS' gloves. Simply everything that you require at any level as a keeper.
Who do you think is the best goalkeeper in the World at the moment?
Best goalkeeper at the moment in my opinion is Manuel Neuer. He has everything and proved it during the World Cup in Brazil.
What does the future hold for Maik Taylor now you have retired from playing?
I'm currently the Senior goalkeeper coach with N.Ireland which I really enjoy and also help out with couple of younger ages if time allows.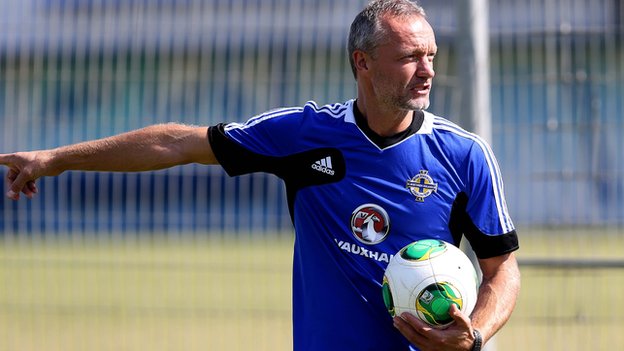 What advice would you give to an up and coming youth goalkeeper, with dreams of playing pro?
My advice to any goalkeepers who want to be pro would be to never let anyone take your dreams and aspirations away! There are so many differing opinions! Keep working hard and believing, that's all anyone can ask of you and then it might just be possible but no regrets if you have given it your all! I had trials with 5 different clubs before Barnet, who's manager was Ray Clemence believed in me!