Angled Shot Stopping – Key Elements
1. Footwork – short movements
2. Position – around ARC
3. Balance
4. Height in Set Position
5. Type of Save – Decision Making
6. Recovery Movement/Save
Use an imaginary ARC to get good start position.
ARC should only go to 3 yards off line.
Hold your ground and transfer pressure to the striker "make the striker beat you"
Advancing down the line only reduces reaction time and opens the goal if the ball is cut back or passed across the goal.
If the striker takes a bad touch or has head down and you can get close enough to 'affect the ball' (smother/block/steal) then use the opportunity at Speed and with Aggression.
Don't sell yourself….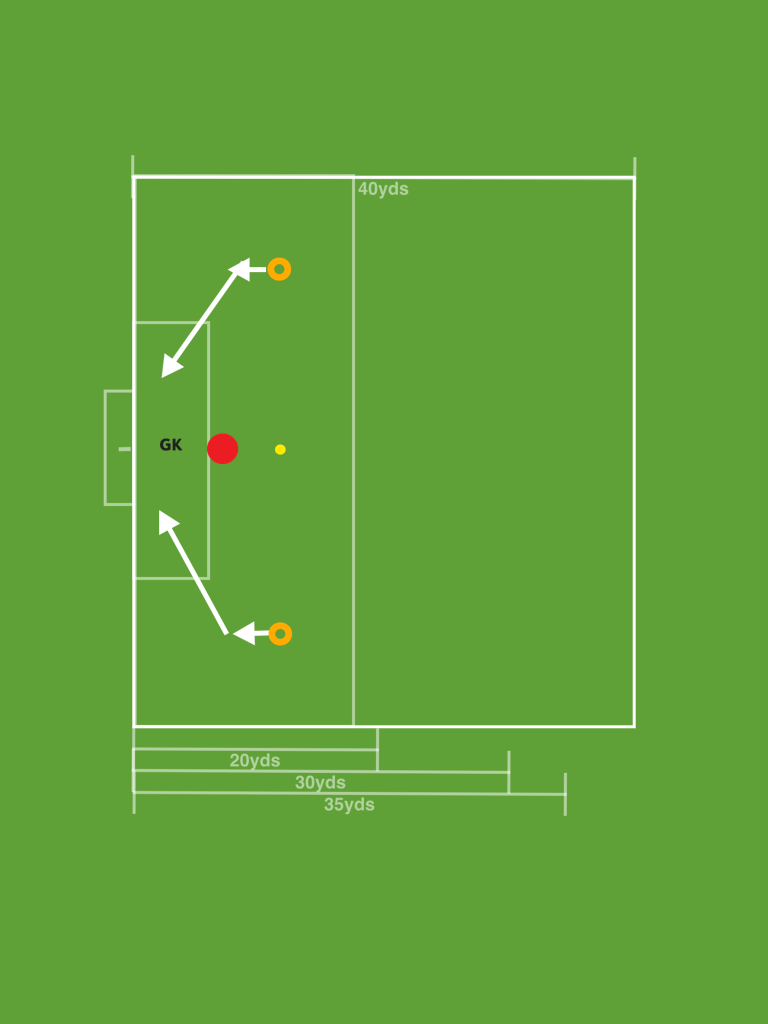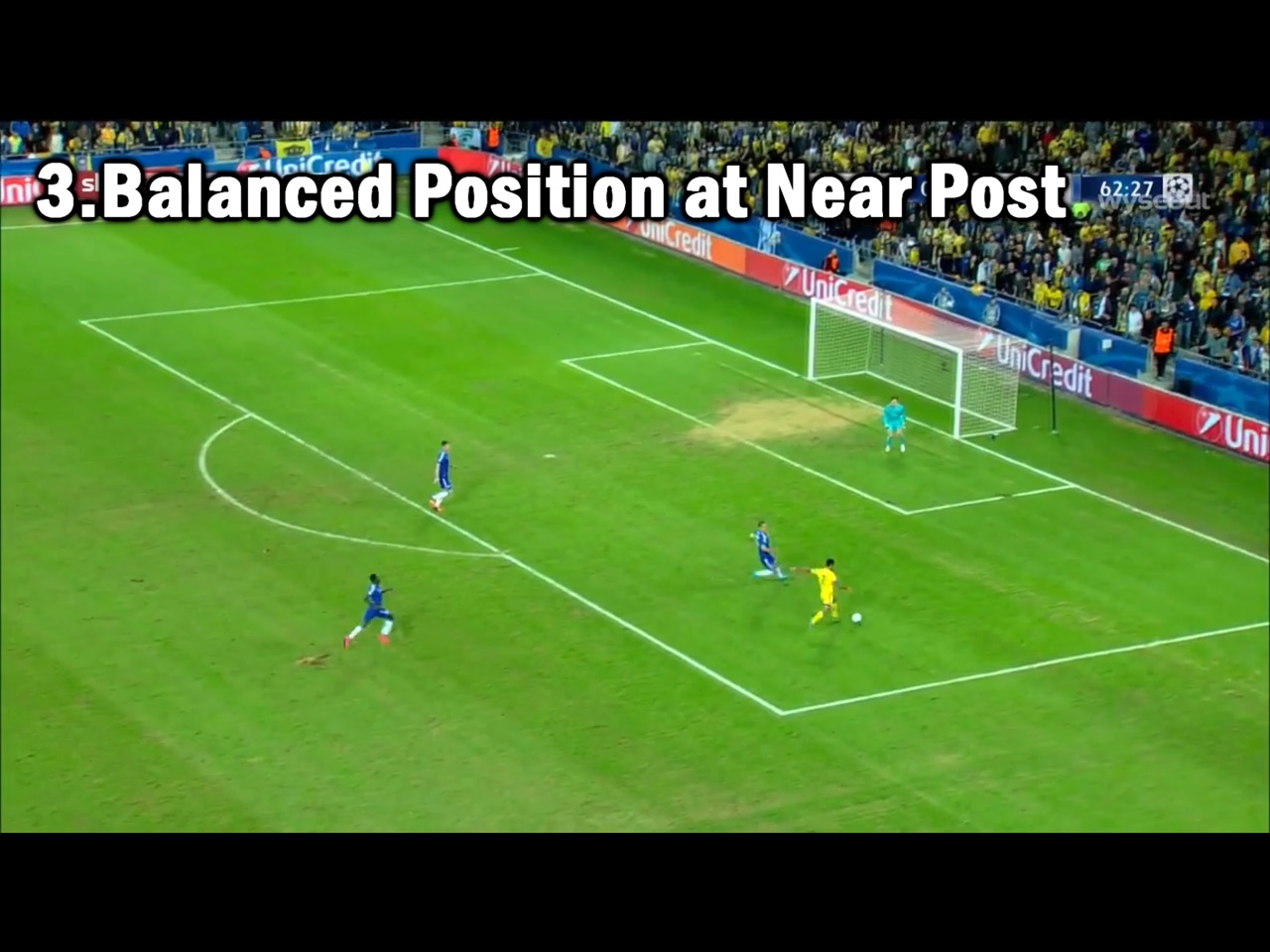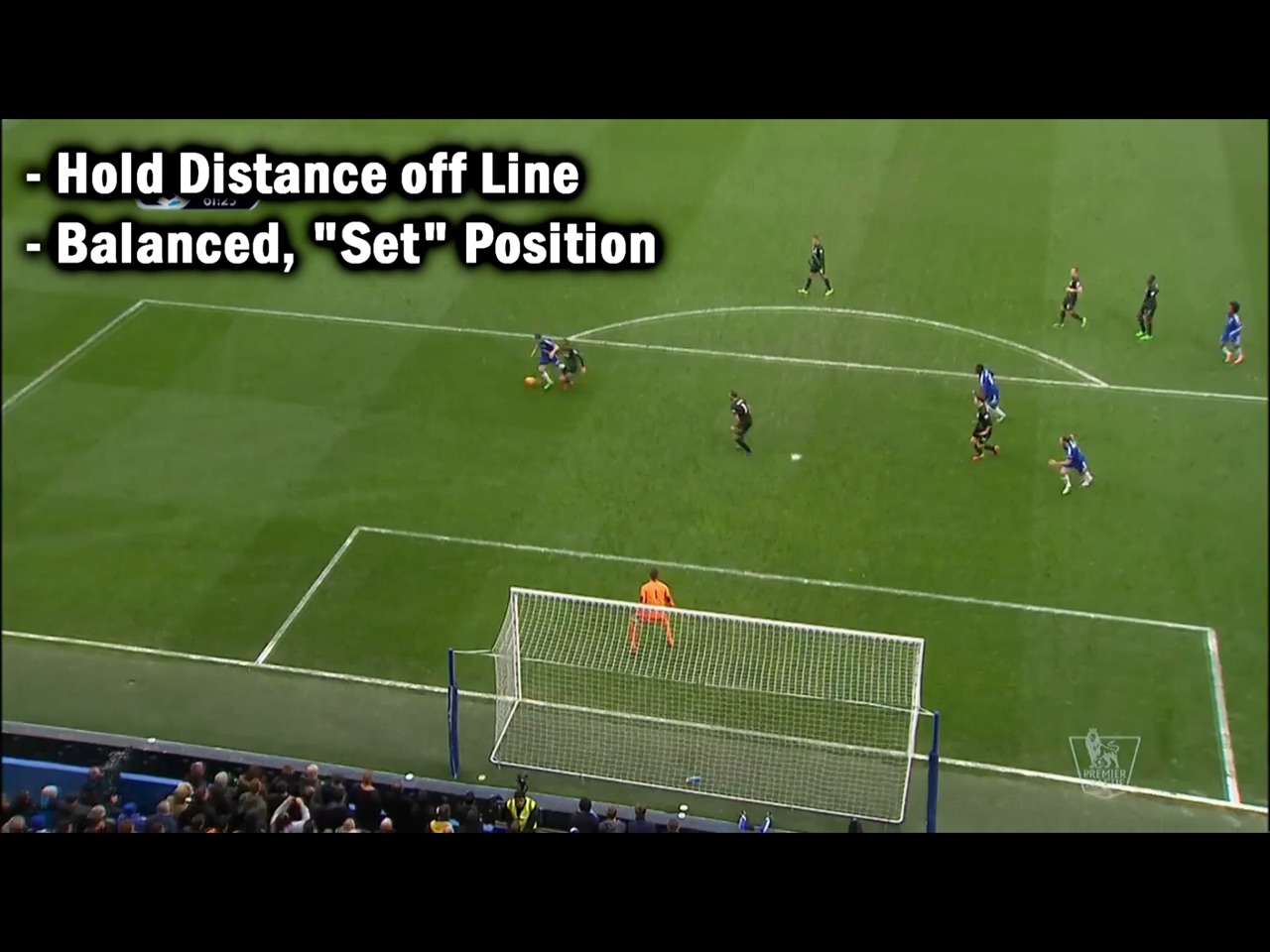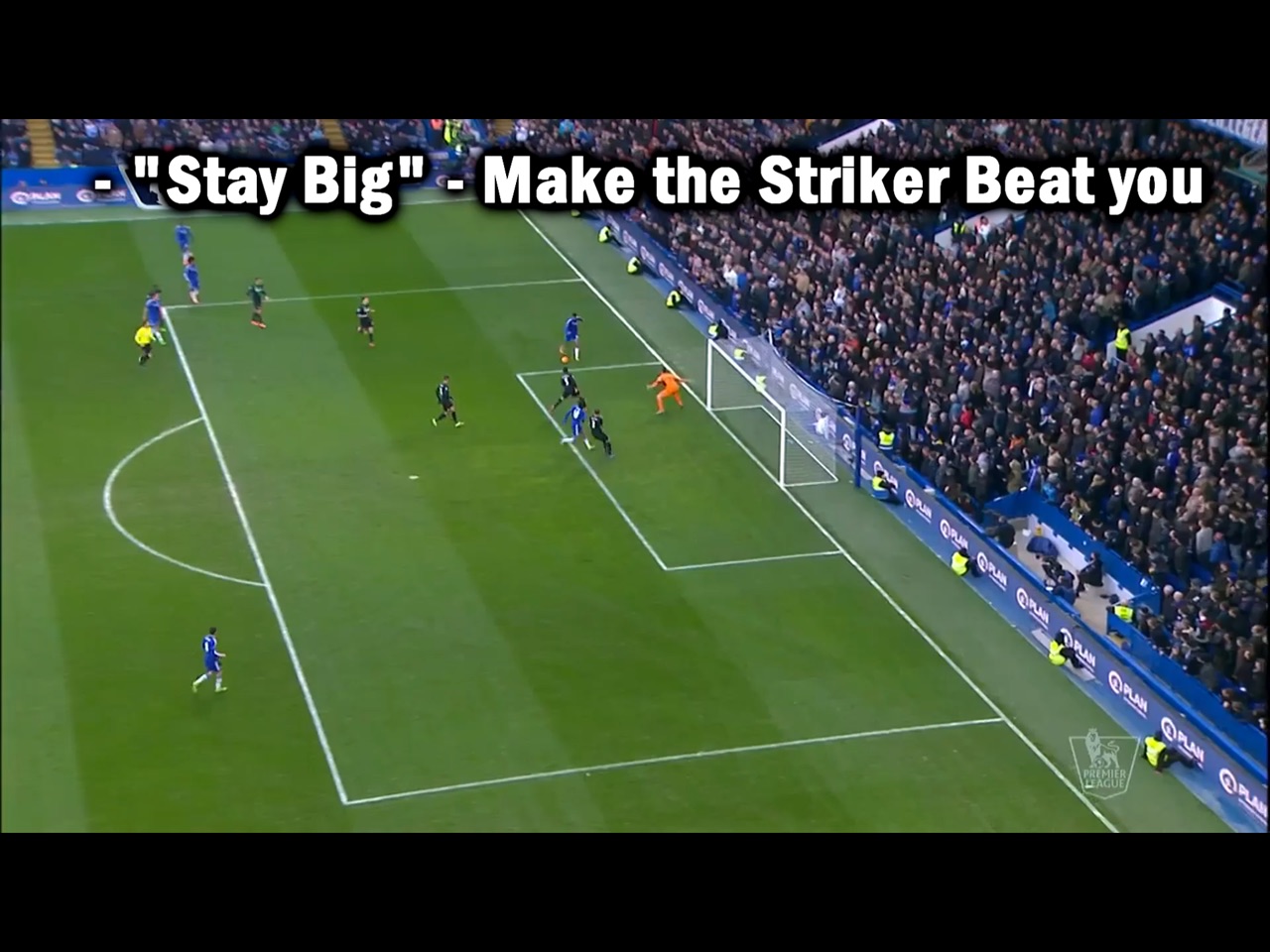 Andy Quy is the First Team GK Coach at Stoke City Football Club in the English Premier League. Andy coaches Bosnian International Asmir Begovic, Thomas Sorensen ex-Danish International, and Jack Butland, England U-21 GK & Team Captain. Coach Quy has worked hard to reach this level, previously working within Derby County and Aston Villas academy before moving on to work with Lincoln City and Stoke City First Teams prior. Andy has been with Stoke City since August 2007 and is now considered as one of the English Premier League's leading goalkeeping coaches.
Coach Quy's constantly developing coaching style is appreciated by all who work with him. With the younger goalkeeper, Andy believes that the basic skills must be well established alongside positional and tactical elements to give a sound foundation for all goalkeepers. Practices must be functional, game related and realistic. Coach Quy's temperament and experience encourages the goalkeepers to express themselves and individualize their game. It is this style of coaching that has led him to such top levels of success.

You can find out more by visiting 192sqft website to see their upcoming Summer camps in the US. Andy will be coaching alongside former Manchester United Goalkeeper Coach Eric Steele.